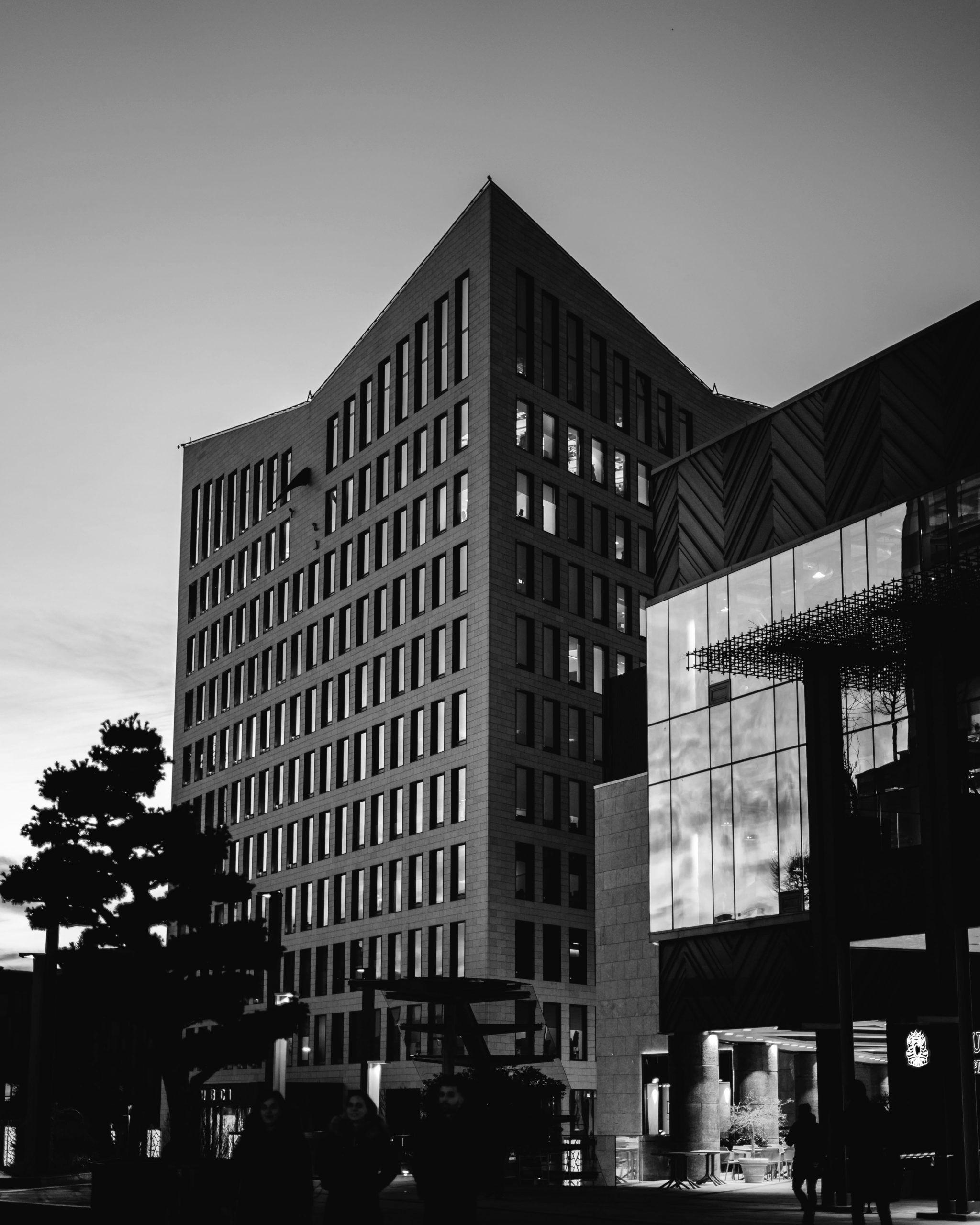 News
NYMBA Leaders Attend 2021 National Advocacy Conference
May 11-12 The National Advocacy Conference (NAC) is MBA's National advocacy event designed to empower MBA's members and demonstrate to policymakers the strength of our industry's unified voice.
Leaders of New York MBA met with Congressional representatives to discuss how legislation affects our business, our customers and the communities we serve. Key issues included: Affordable Housing (HR2143/S98) which provides a tax credit to rehab blighted homes; Expand housing opportunities for Low-to-Moderate Income wage earners and minority buyers by ensuring ease of access to down payment assistance funding with; encourage congress to urge the CFPB to ensure the General Qualified Mortgage (QM) final rule takes effect without changes when the temporary extension expires in 2022; ask Treasury & FHFA to provide GSEs with a longer compliance timeline for changes/restrictions (i.e. 7% limit on 2nd home and investment properties and "cash window" delivery option); support the Secure Notarization Act of 2021 which would allow notaries in states without RON laws to perform Remote Online Notarization that follows minimum standards and requires tamper-evident technology and multifactor authentication for identity to prevent fraud.
NYMBA Offers testimony in Assembly Hearing on RON
May 7, 2021 A hearing was held for New York State Assembly committee members on Remote Online Notarization (RON) and NYMBA offered testimony on behalf of industry supporting the passage and adoption of RON in New York. Assembly member Rozic's bill (A0399A) mirrors Senator Skoufis' bill (S1780B) which passed in the Senate two years in a row. For a copy of NYMBA's testimony click HERE. To view the Assembly Public Hearing on RON click HERE.
Call To Action
March 2021 NYMBA members participated in a Take Action campaign to urge legislators to support critical legislation that would provide protections and benefits to borrowers and homeowners. The following four priorities were addressed:
-Support the enactment of Remote Online Notarization (RON); (PASSED IN THE SENATE)
-Support provisions that appropriately facilitate the LIBOR to SOFR transition (PASSED)
-Support legislation that restricts the registry and limits registration fees for foreclosed properties (PASSED)
-Support adoption of the The New York Land-Home Property Act that would provide the ability to convert title for manufactured homes from chattel to real property for title insurability and more favorable financing terms. (SPONSORED)
Why it matters: These bills are priorities that will allow our industry to serve the needs of consumers more adequately during the ongoing pandemic and ensuing recovery period. NY MBA and the national MBA have been highly engaged and supportive of these policy items and initiatives.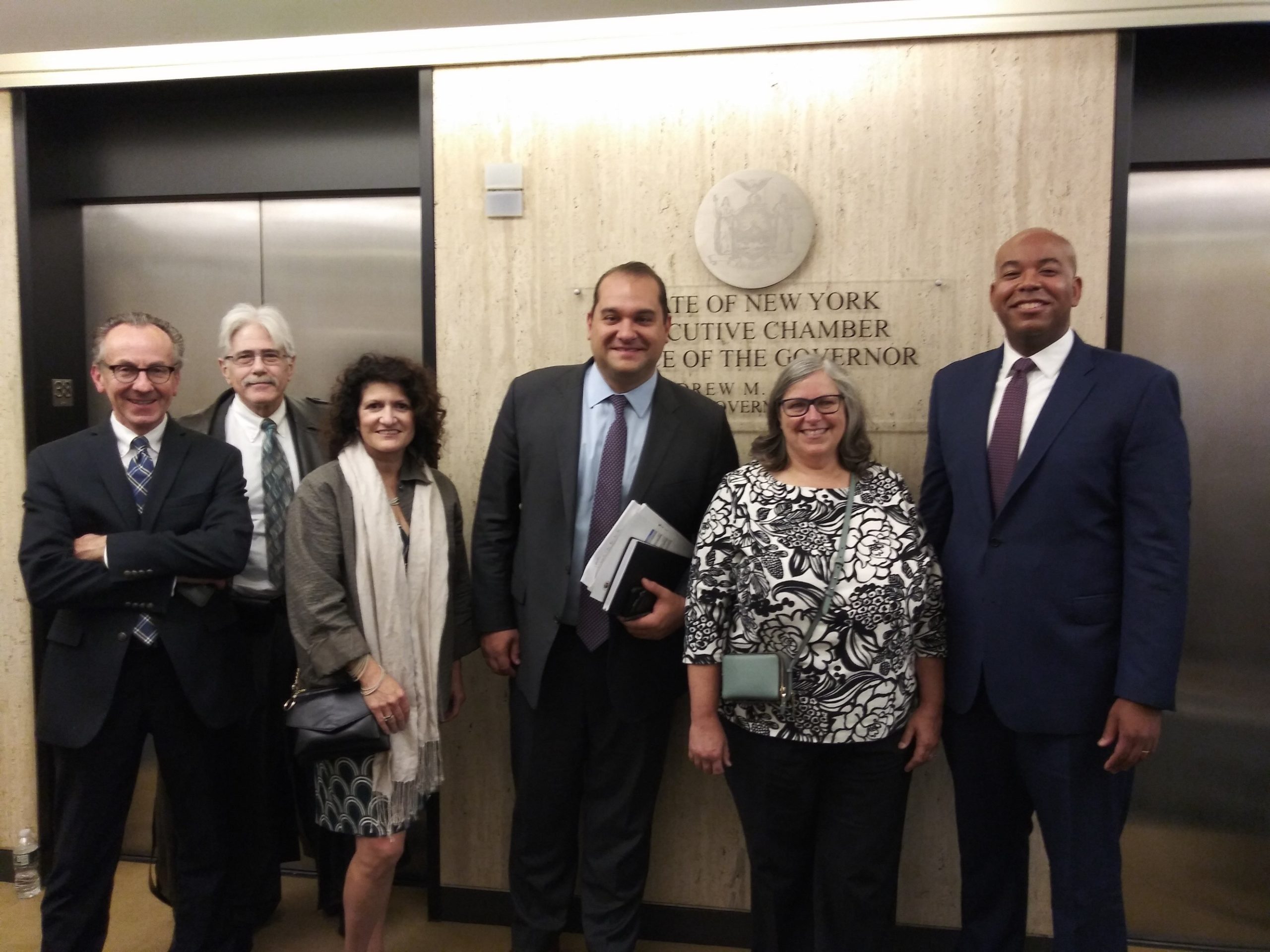 October 25, 2019:  NYMBA, with other industry professionals, met with the Governor's staff about the need for titling conversion in New York. Currently, manufactured housing is titled as personal property/chattel and there is no mechanism to convert title to real property. New York…