Announcing VA, FHA, USDA Training Dates
Live Stream Underwriting Training Sessions for Government Loans have been scheduled through Diehl Mortgage Training & Compliance. Registration information will be sent to all NYMBA Members when registration opens.
VA– July 6, 13; 1-5pm
FHA– July 8, 15, 22; 1-5pm
USDA– September 7, 14; 1-5pm
FHA– September 9, 16, 23; 1-5pm
Call To Action
Take action NOW to contact your state legislators and urge them to support critical legislation that would provide protections and benefits to borrowers and homeowners. The following four priorities require your timely action:
-Support the enactment of Remote Online Notarization (RON);
-Support provisions that appropriately facilitate the LIBOR to SOFR transition;
-Support legislation that restricts the registry and limits registration fees for foreclosed properties; and,
-Support adoption of the The New York Land-Home Property Act that would provide the ability to convert title for manufactured homes from chattel to real property for title insurability and more favorable financing terms.
Why it matters: These bills are priorities that will allow our industry to serve the needs of consumers more adequately during the ongoing pandemic and ensuing recovery period. NY MBA and the national MBA have been highly engaged and supportive of these policy items and initiatives.
What's next: MBA and the NY MBA will continue to advocate on your behalf, but we need YOU to lend your voice!
Contact your state legislators TODAY to educate them on these issues and garner their support.
TAKE ACTION NOW! CLICK THE BUTTON BELOW TO SEND LETTERS!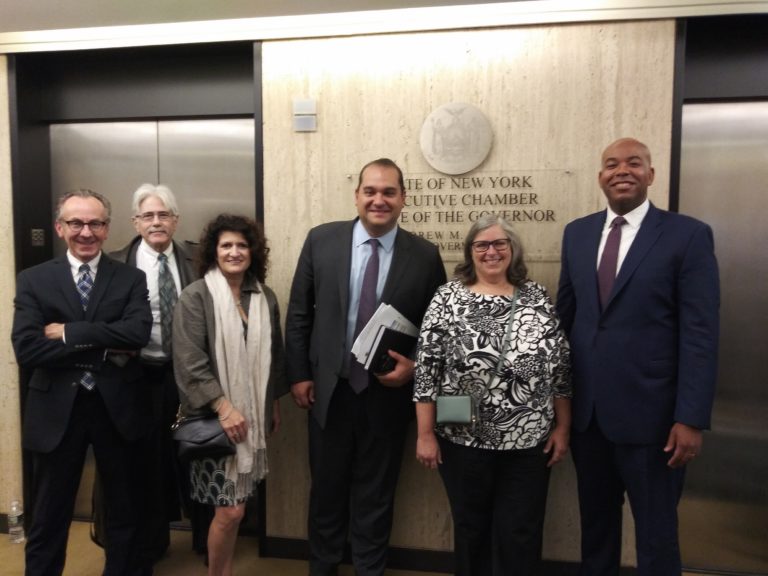 October 25, 2019:  NYMBA, with other industry professionals, met with the Governor's staff about the need for titling conversion in New York. Currently, manufactured housing is titled as personal property/chattel and there…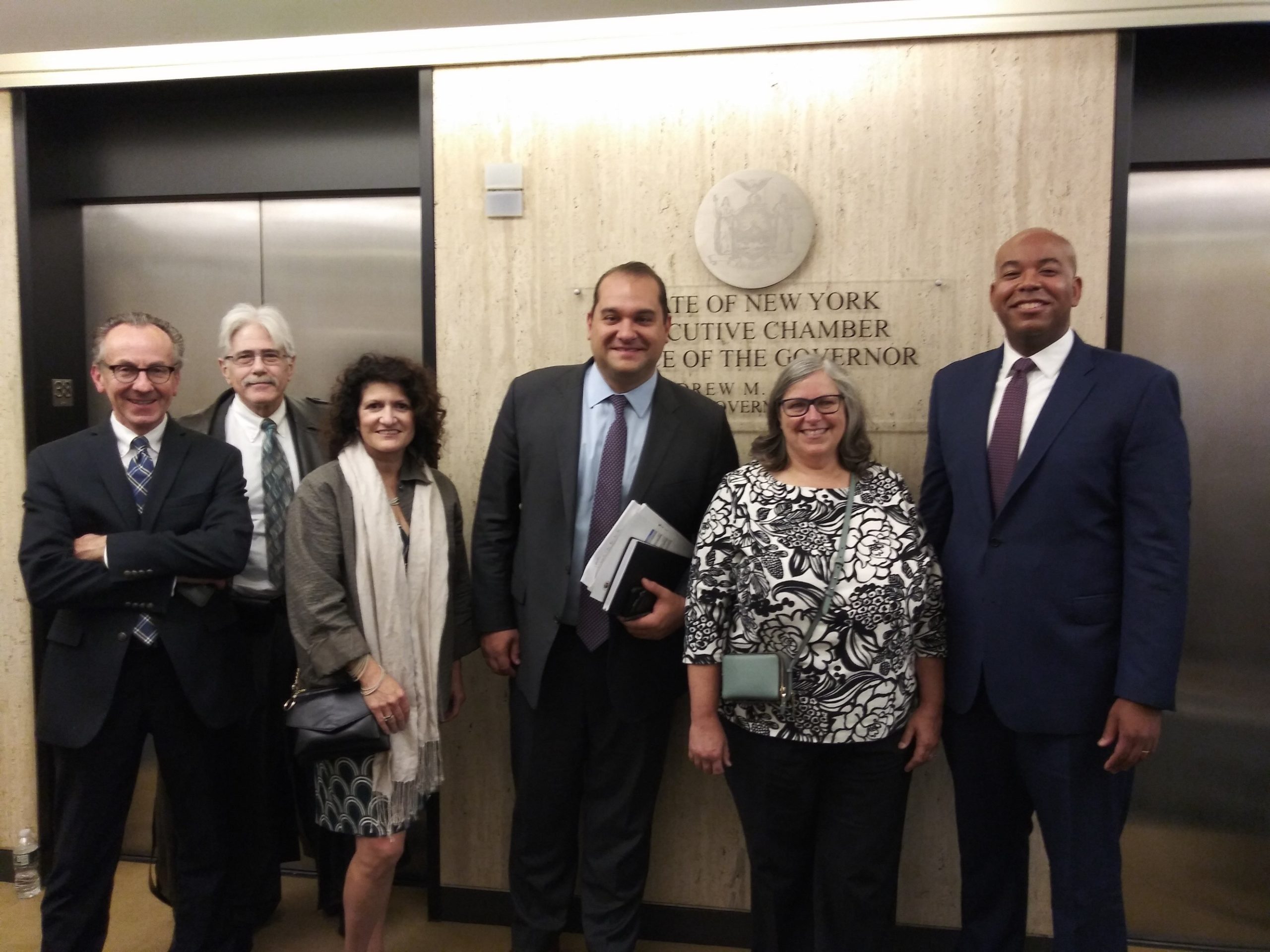 October 25, 2019:  NYMBA, with other industry professionals, met with the Governor's staff about the need for titling conversion in New York. Currently, manufactured housing is titled as personal property/chattel and there is no mechanism to convert title to real property. New York…