The New York Mortgage Bankers Association, Inc. (NYMBA), is a statewide organization devoted exclusively to the field of real estate finance. NYMBA's rapidly growing membership is comprised of both depository and non-depository mortgage lenders and loan servicers, as well as a wide variety of mortgage industry-related firms.
As the leading advocate for the real estate finance industry in New York, NYMBA represents and serves its members through a comprehensive array of capabilities and tools that enable members to successfully deliver fair, sustainable and responsible real estate financing within ever-changing business environments.
Mission Details

Our mission will be accomplished via statewide advocacy and education on issues that affect the mortgage lending industry and our various members statewide.

We are structured to partner closely with all local or regional Mortgage Banking Associations in the state, via their participation as members of our association or through appointees to the Board of New York Mortgage Bankers Association.

We will maintain membership in the Mortgage Bankers Association, the national association for the industry. We will utilize and deploy their significant resources in our efforts to protect, defend and promote the mortgage lending industry.

We will provide educational and networking events so that our members can interact with industry peers, increase their knowledge, and advance professionalism within the mortgage lending industry.

We will focus on strategic, charitable partnerships with organizations that may align with our goal to promote homeownership and improve the quality of life for homeowners throughout New York State.
We are the statewide organization recognized by national MBA, and who regulators and lawmakers turn to as an industry resource.
---
What we do
NYMBA encourages its members to engage only in sound and ethical business practices, and informs its members of changes in the laws and regulations affecting the mortgage business. The association helps those engaged in or affected by the mortgage business to be better informed and more knowledgeable. It is dedicated to the maintenance of a strong real estate finance system. This involves support for a strong economy, a public-private partnership for the production and maintenance of single and multi-family homeownership opportunities, and a strong secondary mortgage market.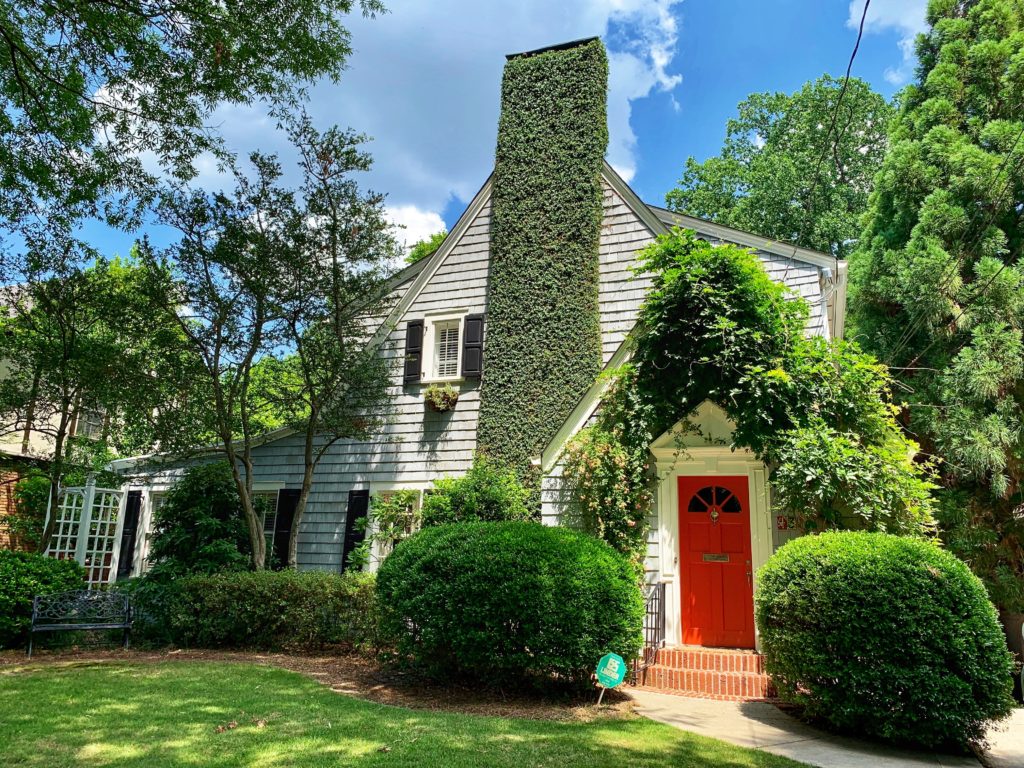 Board of Directors
Meet the people that help this organization run.
---
Become a Member
Our membership is comprised of both bank and non-bank mortgage lenders and servicers, as well as a wide variety of mortgage industry-related firms.