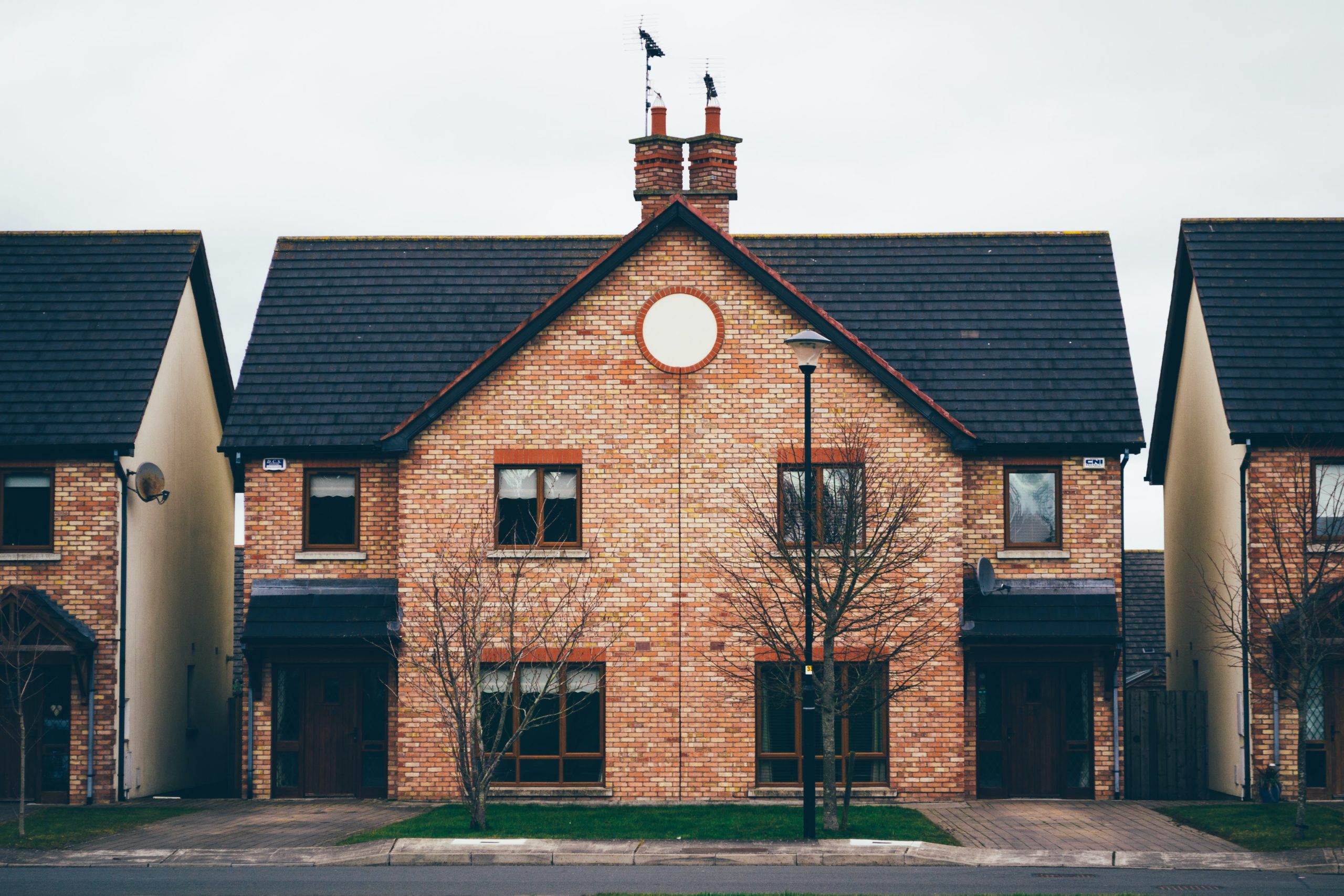 Membership
Join New York MBA
The support of every residential real estate finance entity in New York is imperative to enable our continued efforts to promote and refine industry standards and remain vigilant in monitoring legislation that affects your business. Join now and all of your employees will receive member-benefits.
The New York Mortgage Bankers Association furthers the standards of the real estate financing profession in the areas of education, legislation, regulation, and ethics of practice.
By taking advantage of the resources offered by the New York Mortgage Bankers Association, you will be in a position to meet the demands of today's competitive market and plan for the challenges of tomorrow. Since Membership is by company, all employees of your company are considered members and can take advantage of member benefits.
List of NYMBA Member Companies

Fairway Independent Mortgage Corp.
First Guaranty Mortgage Corporation
First New York FCU
Freddie Mac
Frenkel Lambert Weiss Weisman & Gordon, LLP
Genesee Regional Bank
Glens Falls National Bank
Goodwin Proctor, LLC
Gross Polowy LLC
Harris Beach PLLC
Hinshaw & Culbertson, LLP
Home Point Financial
Homestead Funding Corp
Hudson Valley FCU
Ianniello Anderson, P.C.
Insight One Financial
Legacy National Group
LenderLogix
Matchbox, LLC
MBA NENY
McGlinchey PLLC
MGIC
Mid Hudson Valley MBA
Movement Mortgage
MSI Online
National MI
NBT Bank
New American Funding
NewRez
NJ Lenders Corp
Notarize
NP, Inc.
Offit Kurman
Optimal Blue, LLC
OwnersChoice Funding Incorporated
Paragon Home Loans, Inc.
Parker Ibrahim & Berg LLP
PHH Mortgage Corporation
Planet Home Lending
Platinum Home Mortgage
Plaza Home Mortgage
Promontory MortgagePath LLC
Quicken Loans
Rhinebeck Bank
RicherValues
Rochester MBA
Saratoga National Bank
Schiller, Knapp, Lefkowitz & Hertzel, LLP
School Systems Federal Credit Union
SEFCU Mortgage Services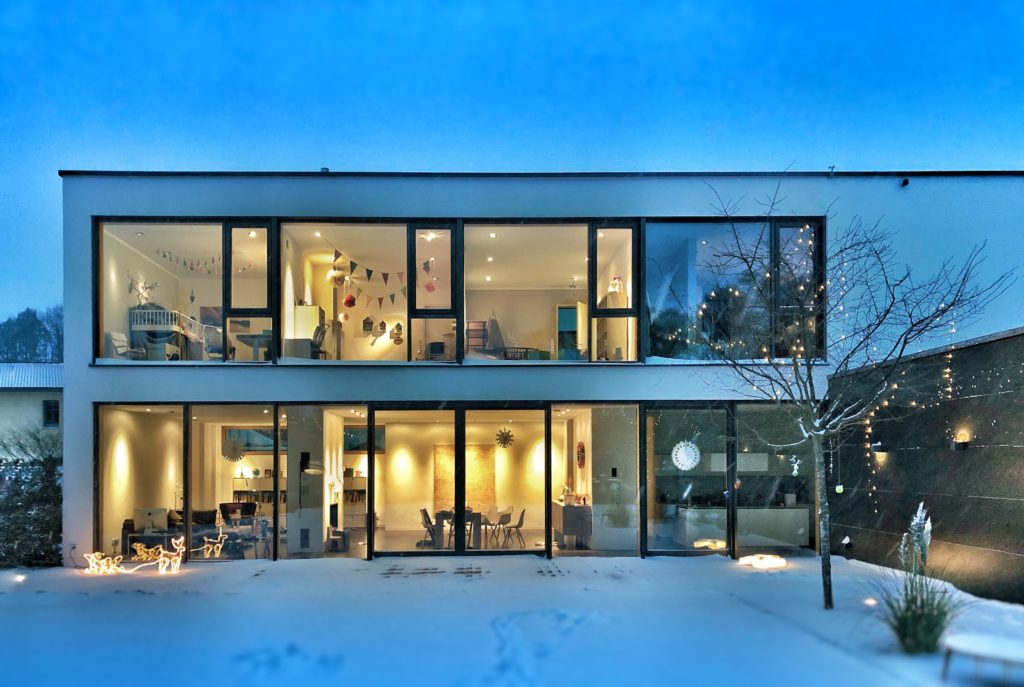 Membership Benefits
Monitoring of State Legislation
Lobbying for the Industry
Educational Opportunities
Earn Continuing Education Credits
Annual Convention
Liaison with State/Federal Regulatory Authorities
Public Relations Contact with the News Media
NYMBAlerts E-News
---
Membership Levels
Lenders
(Mortgage Bankers, Mortgage Servicers, Bankers, Credit Unions).
Non-Lenders
(Vendors, Local MBAs)
Not For Profits
State Housing Agencies, Federal Agencies
Questions? or Need to request an invoice?
or download our membership form here.
---