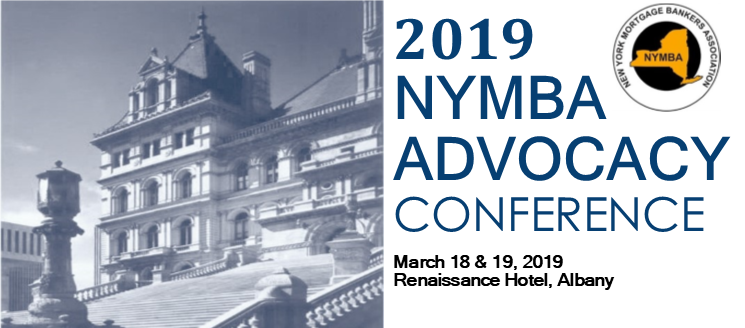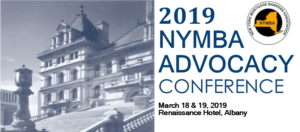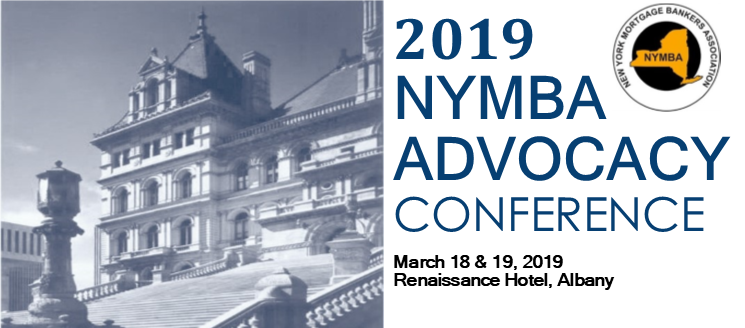 Only through advocacy can we stop legislation that has unintended consequences for lenders and consumers alike. Members took this opportunity to promote good legislation and meet with elected representatives. You can make a difference because you know your business better than anyone, and your knowledge is valuable to members of the state legislature.   Those attended:
Heard about proposed legislation that impacts the way we do business;

Learned how to effectively discuss legislation with members of the state legislature;

Had the opportunity to meet other concerned and involved members of the industry;

Were a part of shaping the future of our business
---
ADVOCACY SPONSORS  ~  Thank you!