November Sales/ Loan Officer Training Webinar 
How to Establish the Ultimate
Lender-Realtor Business Relationship

In today's market, every lender needs to determine how to achieve the winning edge that drives growth and revenue.  Hear from Ari Karen, Principal with the Offit Kurman law firm and CEO of Strategic Compliance Partners, as he discusses how to establish the ultimate lender/Realtor business relationship. This special briefing will explain how Realtors and lenders can work more closely together and become more economically aligned while reducing compliance risks inherent in most existing referral/lead platforms.
WHEN:       WEBINAR     FRIDAY, NOVEMBER 16TH

TIME:           11:30am-12:30pm

REGISTRATION: 
                         NYMBA Members: $   79.95 per computer log-in

                       Future Members:       $ 119.95 per computer log-in

            Accepting registrations—click the button and download the registration                        form TODAY!

UNLIMITED NUMBER OF PEOPLE FOR EACH LOG-IN
---
ANNOUNCING:
2019 NYMBA ANNUAL CONVENTION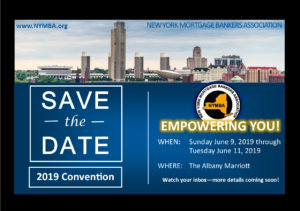 ---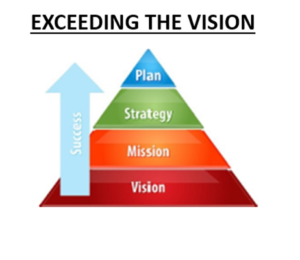 2018 Annual Convention–Success!
Click here to see some highlights of the 2018 Convention in Albany.
---
2018 Convention Sponsors
DIAMOND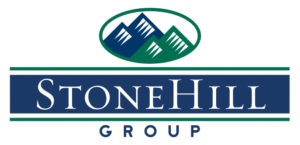 ---
PLATINUM

---
GOLD

---
Thank you!